Supreme Exim Corporation, located in Taipei, Taiwan, specializes in manufacturing arcade game components and accessories.
With experiences and expertise, Supreme currently offers complete array of products in arcade components, such as illuminated push buttons, switches, LED related products, electromagnetic counters, power supply, joystick, cable trees and so on. Nowadays, Supreme has built its reputation on outstanding quality and has established a sound customer relationship.
Supreme Exim Corp. is pursuing superior techniques and unceasing innovation all the time. In addition to meet our customers' requirement, we research and develop products in accordance with their special application. In the coming days, we will still hold the spirit of customer first to operate our business honestly. Meanwhile, we will always endeavor to do even better to achieve t he objective of sustainable growth and business continuity.
Company Philosophy
To meet customers' need is our never changed strategy. For customers' purchasing convenience, Supreme provides a complete series of products and maintains extensive inventory to offer customers order rapidly. Supreme also assists customers in making the right buying decisions by providing service and recommendations for the application of its products.
Your interest in Supreme is appreciated and we sincerely look forward to showing you how we can help you in the global marketplace.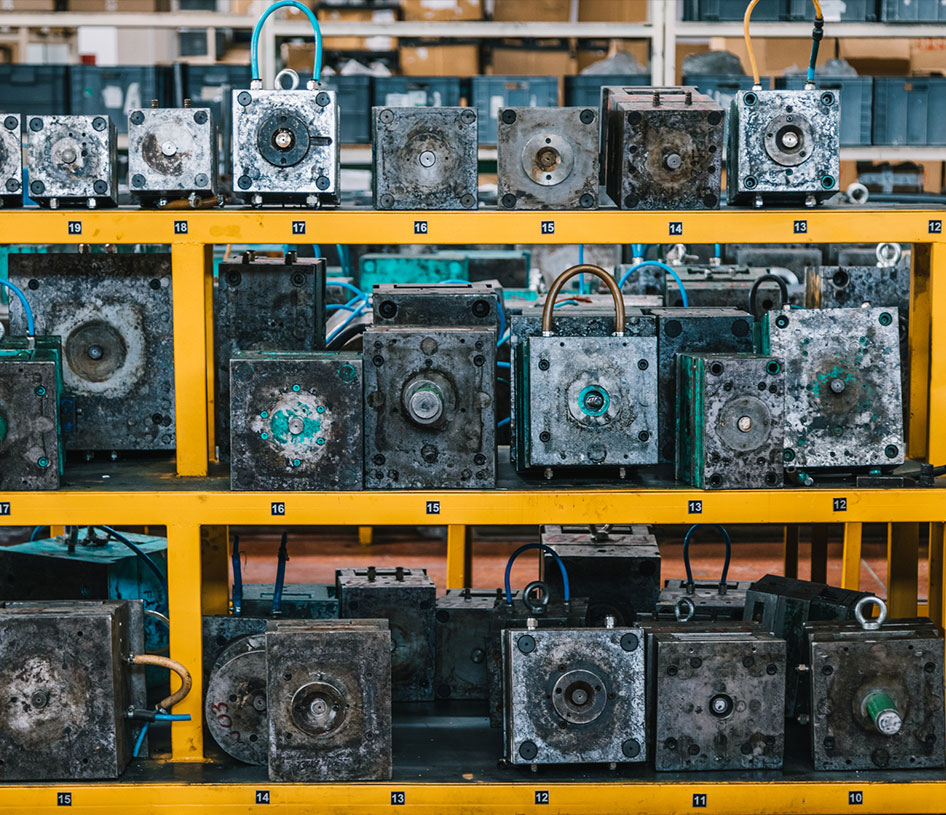 About Equipment
With more than 20 years of professional production experiences, our company has the ability to produce various sizes and shapes of plastic buttons for all kinds of arcade or gambling machines. We specialize in designing, manufacturing and customizing plastic parts with owned plastic injection molding machines to meet all customer's requirements.
About Production
All plastic buttons are designed and manufactured in Taiwan. During the production, we always dedicate ourselves to checking all defective products with the highest standard. Our main objective is to supply qualified, examined products to all our customers.